Reiki Sessions
Come and get relaxed and promote your body's ability to heal.
Coaching Sessions
Come get clarity of your purpose in life. In my coaching session I use all the tools in my tool box including Reiki, visualizations, mental rehersals and more.
Bundles
We offer bundles in 4 weeks, 8 weeks and 12 weeks. This is a best value packages for those who are committed to vigorous living.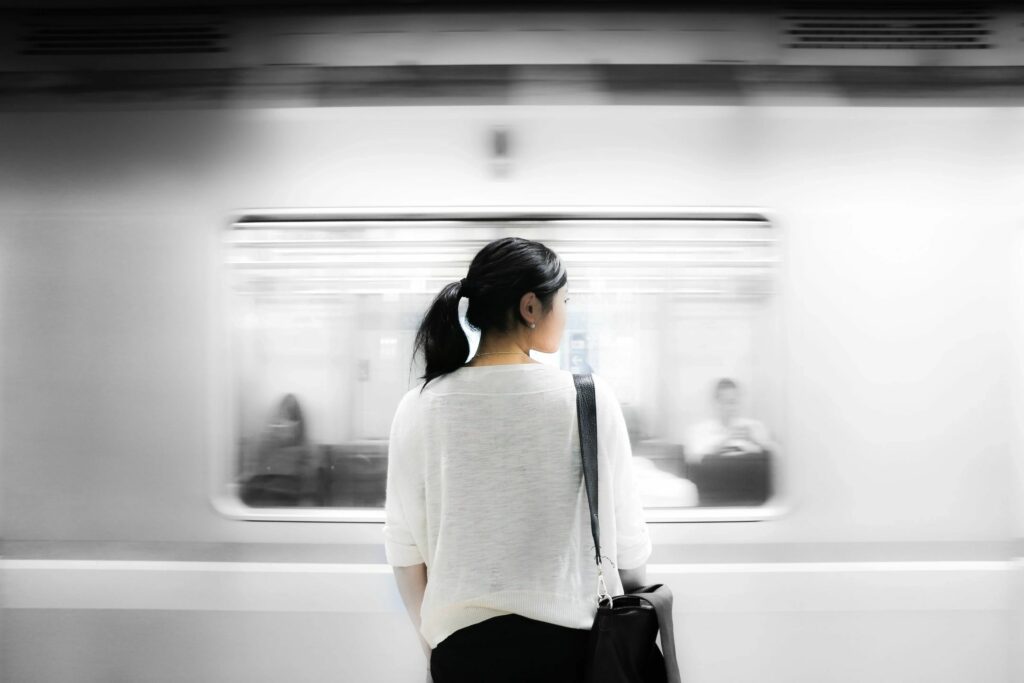 What is Reiki? What are its benefits
Reiki is a Japanese relaxation technique that promotes healing.
Reiki can:
Reduce stress, anxiety, depression, pain, and more. It promotes feelings of well being, optimism and connection to others and that which is greater than us.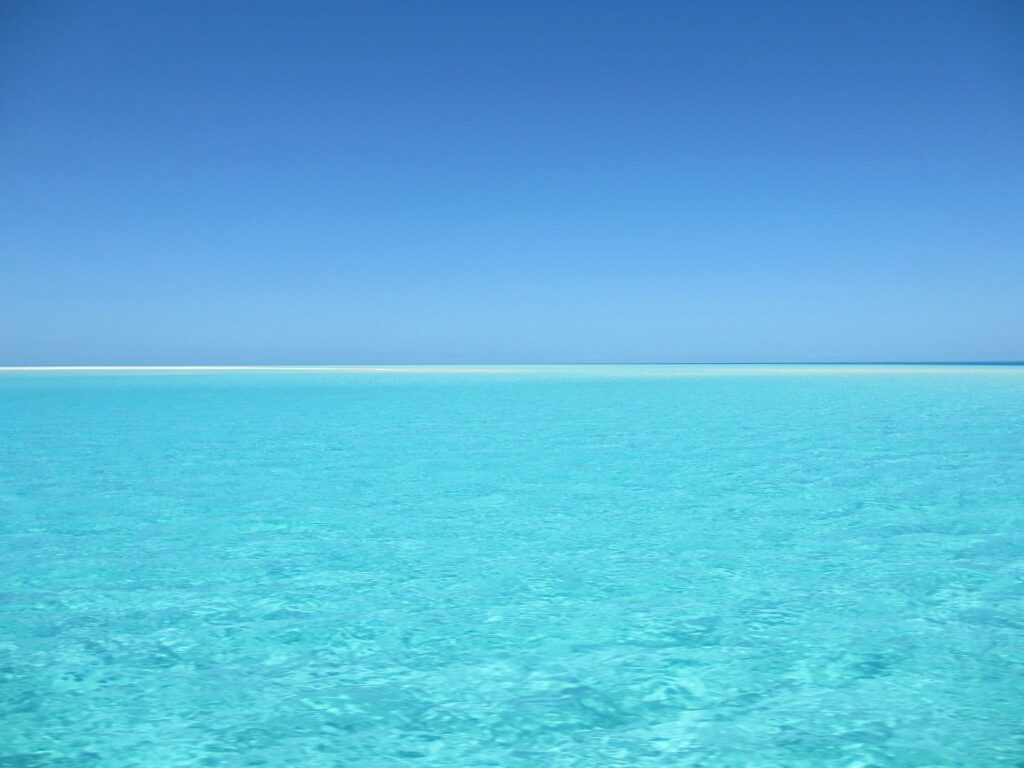 What is coaching and what are its benefits?
Favorite definition of coaching is: the art of asking questions. Through this art we find clarity about ourselves and what we want. Imagine a way to pull out all the answers you need from within. Interested??
Next Steps…